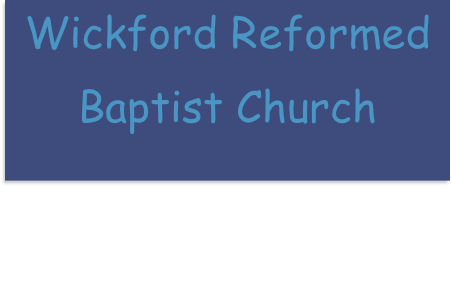 Last updated Sept 2019 Copyright © WRBC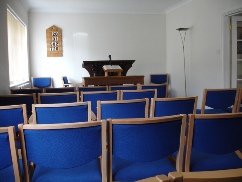 Sunday 10.30 Worship service

Sunday 15.30 Sunday School
(term time)
Sunday 18.00 Prayer meeting

Sunday 18.30 Worship service

Thursday 19.30 Bible study / Prayer meeting






We extend a very warm welcome to all who would like to join with us in the worship of the true and living God.
The Church was founded in 1978 by Rev. John Eaton.
Pastor Alan Macgregor continued the work from 1992 until 2008.
Mr Edward Cordle was called as pastor in Feb. 2009; and was ordained and installed in Jun. 2009;
Bible: Authorised Version
Hymn books: Grace Hymns
Beliefs: As in 1689 Baptist Confession of Faith
Behold, I stand at the door, and knock: if any man hear my voice, and open the door, I will come in to him, and will sup with him, and he with me.
Rev 3:20